LIST OF FESTIVALS IN NEGROS OCCIDENTAL
This post is progressive in nature. Feels free to comment below, any additions which may be deemed necessary to make this list complete and useful. We also accept any invitations to cover any festival to be featured on this site.
Negros Occidental is a province in Western Visayas which occupies the northwestern part of the whole Island of Negros.
Its main product is sugar, that's why she is dubbed as the sugar capital of the Philippines, contributing more than half of the sugar output of the country. The sugar industry in Negros had played a major role in making the province a center of culture and arts.
Negrenses (people of Negros) are generally cheerful and fun loving people. This is manifest in the various festivals in all of the cities and towns of the province. Not only that, most Barangays in the province also has its own festivals.
Negros Occidental has its own provincial festival known as the Panaad sa Negros. Aptly called the Festival of Festivals in Negros for bringing all the 13 cities and 19 municipalities in one festival venue.  Panaad sa Negros features arts and culture, history, business and industry, beauty and even sports and games.
NEGROS OCCIDENTAL LIST OF FESTIVALS
Bacolod City
Click here to read about Panaad sa Negros Festival
Masskara Festival of Bacolod City
Click here to read more about Bacolod Masskara Festival

Bacolaodiat Festival of Bacolod City
Click here for more about Bacolaodiat Festival 
Bago City
Babaylan Festival of Bago City
Cadiz City
Dinagsa Festival Of Cadiz 
Click here for more about Dinagsa sa Cadiz Festival 
Don Salvador Benedicto
Kali-kalihan Festival of Don Salvador Benedicto
Escalante City
Manlambus Festival of Escalante City
Himamaylan City
Kabankalan City
Udyakan Festival of Kabankalan City

Click here for more about Sinulog sa Kabankalan
La Carlota City
Click here for more about Pasalamat Festival
La Castellana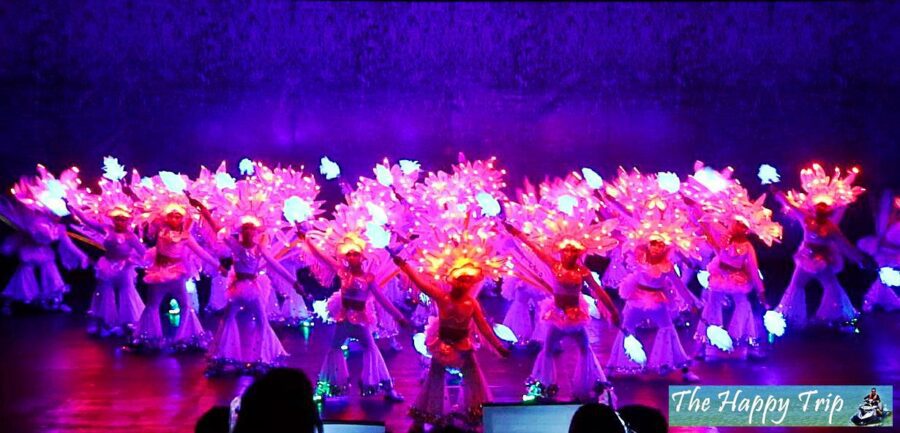 Bailes de Luces of  La Castellana
Sagay City
San Carlos City

Silay City
Click here to know more about Kansilay Festival
Sipalay City

Pasaway Festival of Sipalay City

Talisay City

Minuluan Festival of Talisay City

Victorias City
Municipalities / Towns of Negros Occidental:
Binalbagan

Calatrava
Candoni
Cauayan
Don Salvador Benedicto
E.B. Magalona
Hinigaran
Hinoba-an
Ilog
Isabela
La Castellana
Manapla
Moises Padilla
Murcia
Pontevedra
Pulupandan
San Enrique
Toboso
Valladolid